Kids Dentist for Every Need
At Ramos Dental Clinic in Zona Rio, we pride ourselves on gentle clinical care and expertise. Our pediatric dentists provide high-quality, compassionate dental care to children of all ages. We combine advanced modern technology with knowledge and empathy to make visits pain- and worry-free. We see the uniqueness in each child and strive to make each one shine.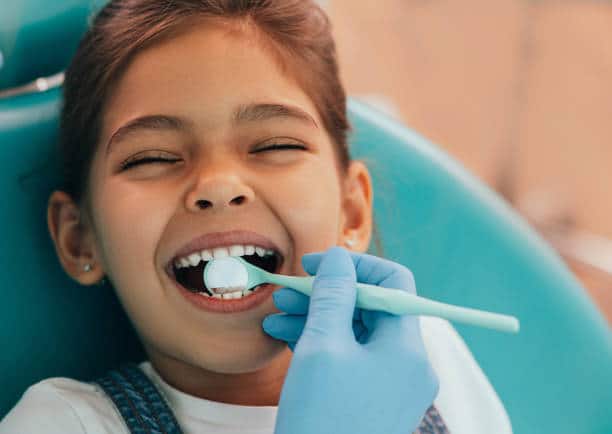 Scheduled or Emergency Visits Welcome
We understand that things don't always go as planned. Our team is available 24/7 to address any dental emergencies your child might have. We'll do our best to accommodate your schedule, and get you in and out of the clinic as quickly as possible. We provide pediatric dental service to clients of any socioeconomic status, and flexible payment options are available.
Pediatric Dentistry in a Convenient Zona Rio Location
Located just 5 minutes from the border in Zona Rio, we make it easy for patients in both San Diego and Tijuana to have reliable access to quality pediatric dentists. We are located in a plaza with ample parking, security, and plenty of nearby restaurants and cafes for after your visit.
Frequently Asked Questions